Change is at the core of what we do.
Each instance of communication is aimed at a specific change. Just think about it: the goal of communication is to change information in the minds of people, to change a feeling or association, to change a behaviour, … And in most cases, it's a combination of all these objectives. This is something we understand very clearly at Vestal Communication. Therefore, change is our guiding principle. It is both the foundation from which we depart and the end goal that never leaves our minds.
Effectively achieving change is always a challenge in one way or another. Such a challenge however, is precisely what makes Vestal Communication tick. Click on read more to learn more about how we solve them.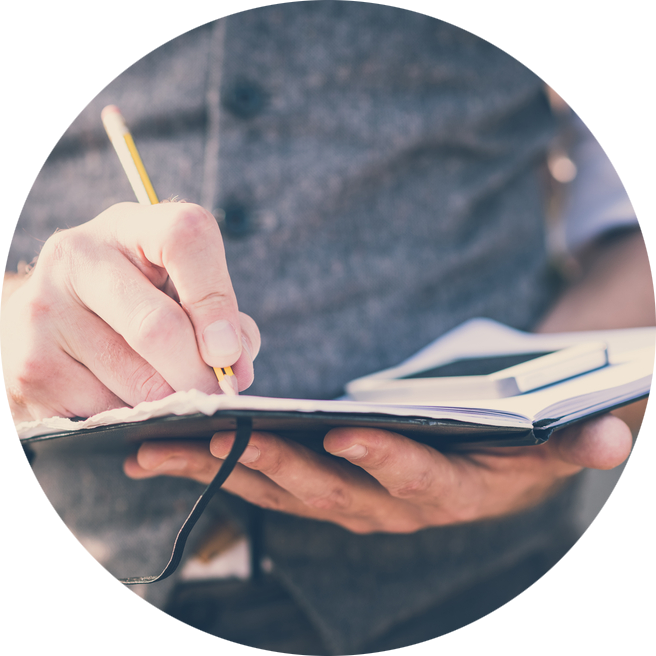 Fresh start-up or leading enterprise.
We've got the experience to help both.
A recent company or one that is years ahead in terms of experience; both don't quite scare us. We have clients that can be found on the Fortune 500 list and help businesses with only one employee. What matters to us is not the size of your enterprise, but the scope of your challenge. We will not pitch you any marketing ploy that you've heard a thousand times before. We want to hear your story, your passion and the things that keep you up at night. When we feel that we could be a match, we step in. We get to know who you are, what you stand for and what your goals are. You will hear our take on your company's (communicational) issues, and together we will turn your challenges into opportunities.
This is what we stand for.
Combining these aspects led to some pretty transformative services.
Reckon we have the answer to your questions?
Just reach out and we'll have a chat, no strings attached. In the meantime, you can read
what we value about ourselves below.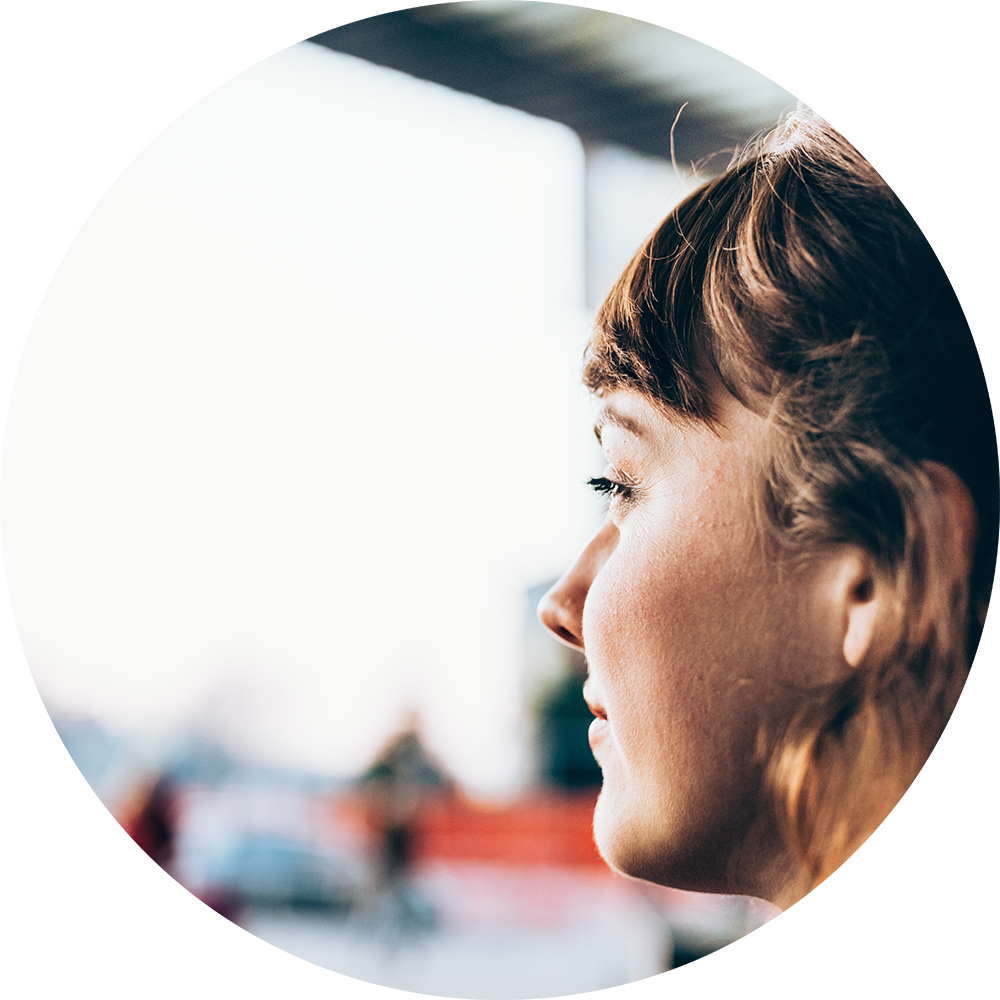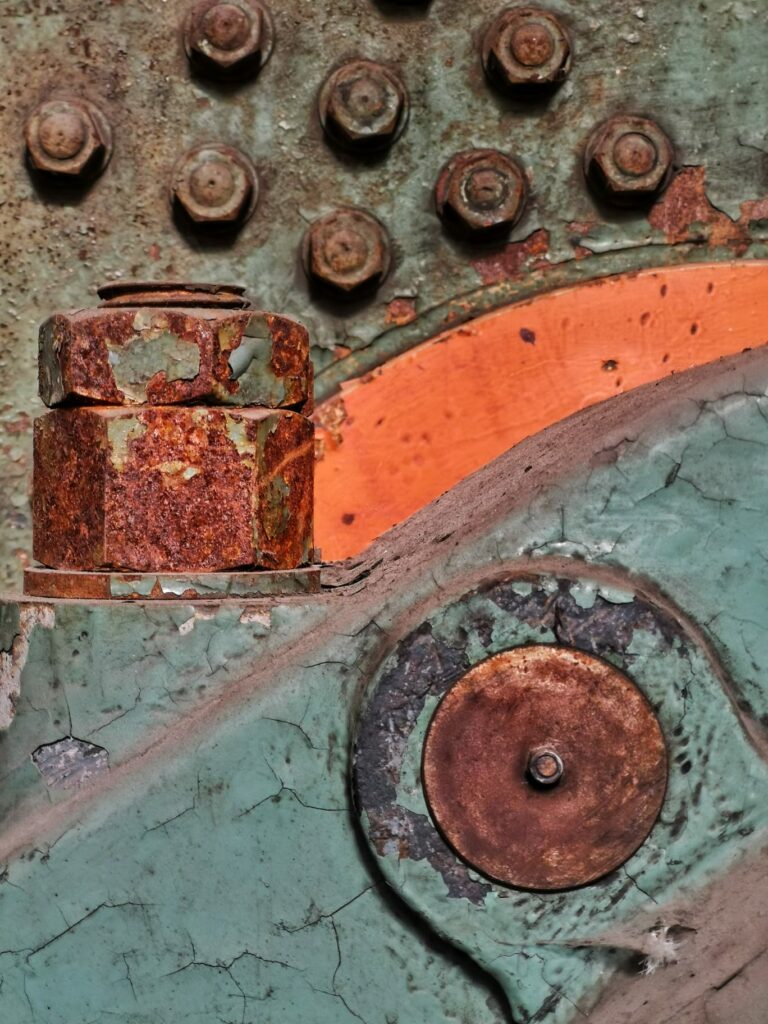 We're ready for your challenge.
We'll give you a tour of the historic mining facilities we call our office.