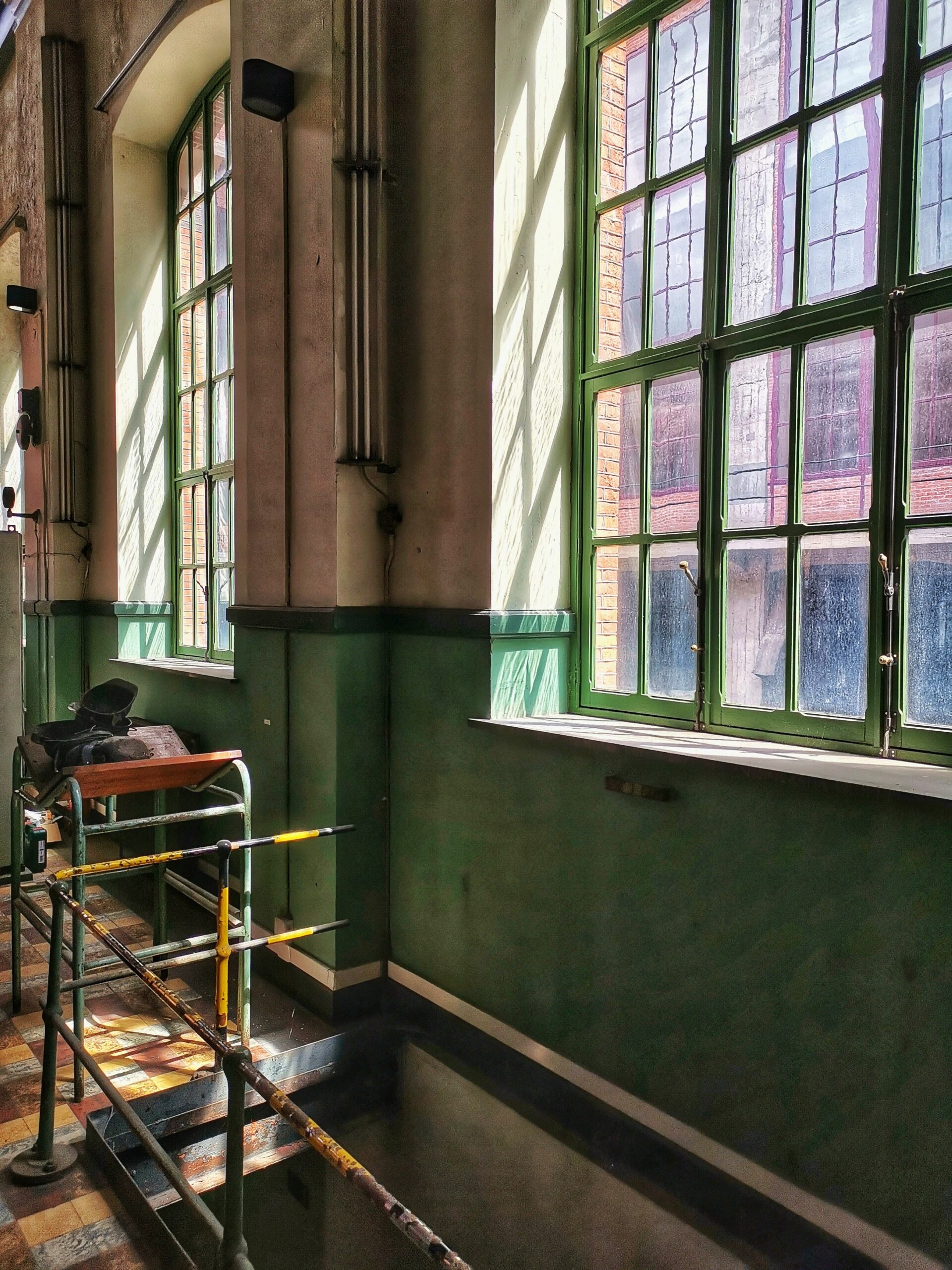 Jobs
Get in touch
Als strategisch communicatiebureau slagen we erin onze klanten te laten groeien, en wij groeien daarin mee. Daarom zoeken we een nieuwe collega: een tekstschrijver, long en short copy, die zich in de hoofden van de klant én diens klanten kan verplaatsen. Iemand die daarnaast goed georganiseerd is, en met ons straf team op één van de mooiste mijnsites van West-Europa wil werken.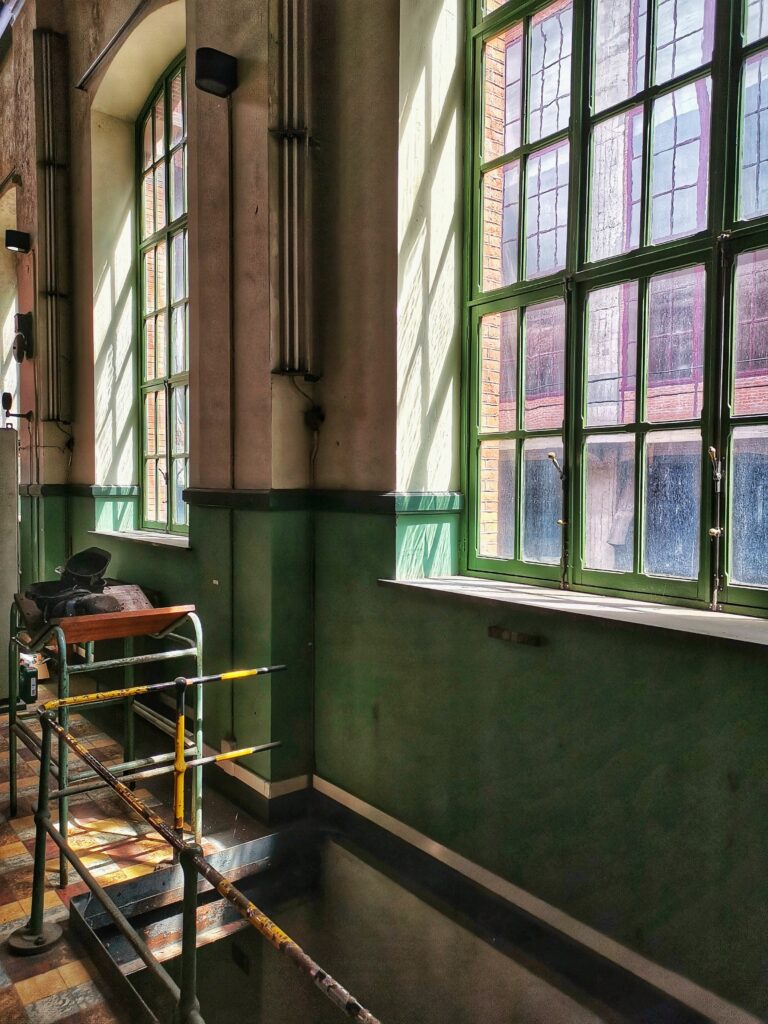 Come visit us, you will be blown away by the scenery.
Het is niet elke dag dat je de kans krijgt om rond te lopen in een antiek industrieel complex van deze omvang. Zelfs de overheid vond het zo uniek, ze beschermen het dan ook als nationaal erfgoed. We geven je een rondleiding langs alles wat er te zien is, daarna praten we over jouw toekomst bij ons team.