Als strategisch communicatiebureau slagen we erin onze klanten te laten groeien, en wij groeien daarin mee. Daarom zoeken we een nieuwe collega: een tekstschrijver, long en short copy, die zich in de hoofden van de klant én diens klanten kan verplaatsen. Iemand die daarnaast goed georganiseerd is, en met ons straf team op één van de mooiste mijnsites van West-Europa wil werken.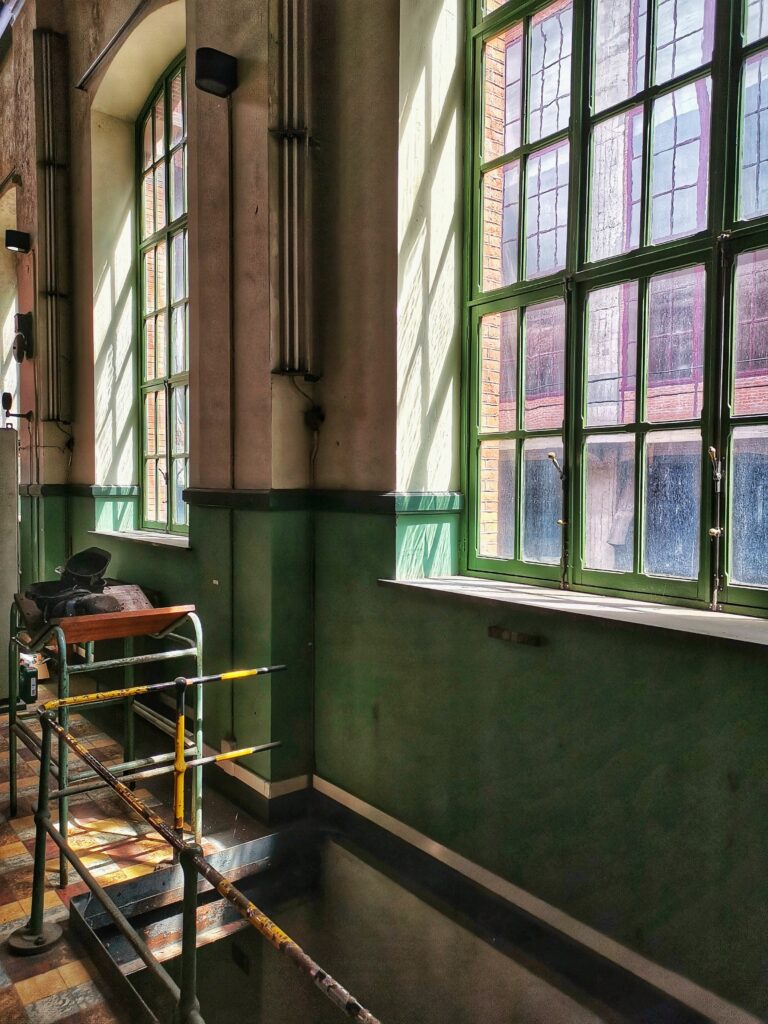 Come visit us, you will be blown away by the scenery.
It's not everyday that you get the change to walk around in an antique industrial complex of this stature. Even the government deemed it so nice as to protect it as national heritage. We will give you a tour of everything there is to see, then we'll talk about you joining our team.