The skills we've mastered over the years.
At first, Vestal communication was purely about strategic communication advice, but then our clients asked us to go all the way. So we did. Gone were the days where we only designed communication strategies and instead we started to provide the knowledge and manpower to implement them as well. Vestal thus became a full service agency, helping clients from start to finish. 
How we apply our knowledge is different for every client. We rely on a range of tactics that have proven successful many times over, but that doesn't mean we'll settle for a copy-paste approach. Below you can find a list of some of the services we offer, but these are examples rather than an exhaustive list. To get the best idea of how we can help you, contact us and we'll have an in-depth conversation about the challenges you face.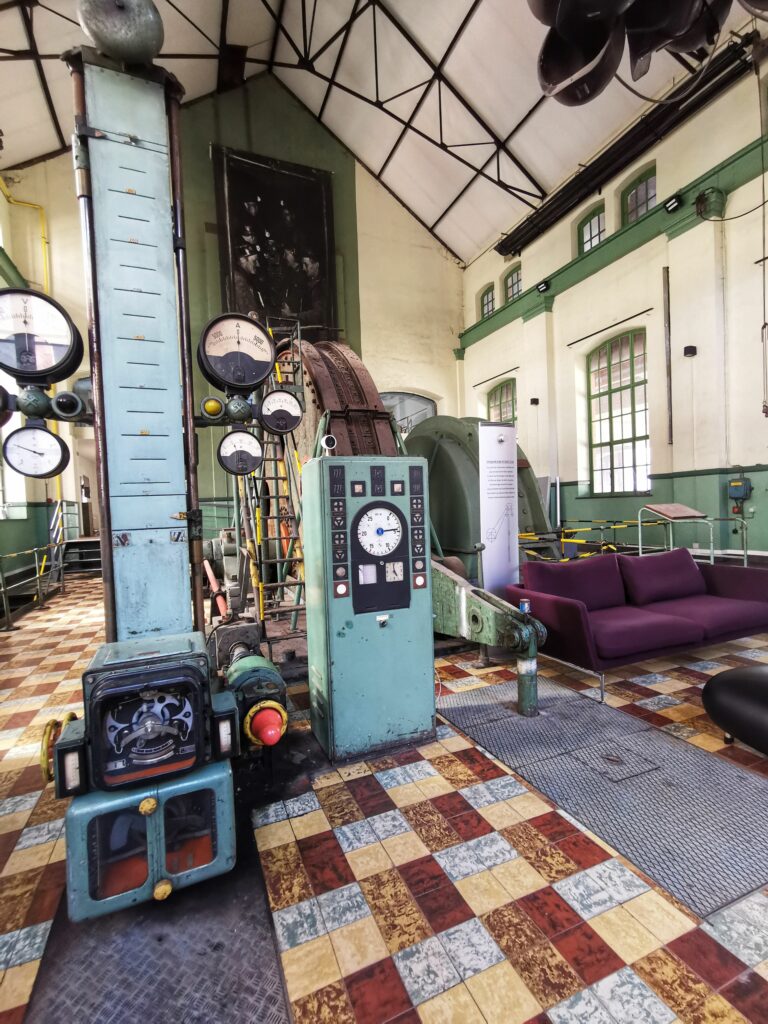 We're looking forward to your challenge.
We'll give you a tour of the historic mining facilities we call our office.